Mother's Day is upon us and things are finally starting to look up!
We're out of our pyjamas and searching for the perfect thing to wear to lift our spirits. Save your Mum the hassle and get her one of our just arrived pieces from the latest SS21 Collection. Choose from our unique linen range, boho staples, classic separates and of course beachwear. There is something special for every kind of Mother – whether she is an "understated-chic" kind of person or a "stand-out of the crowd" woman.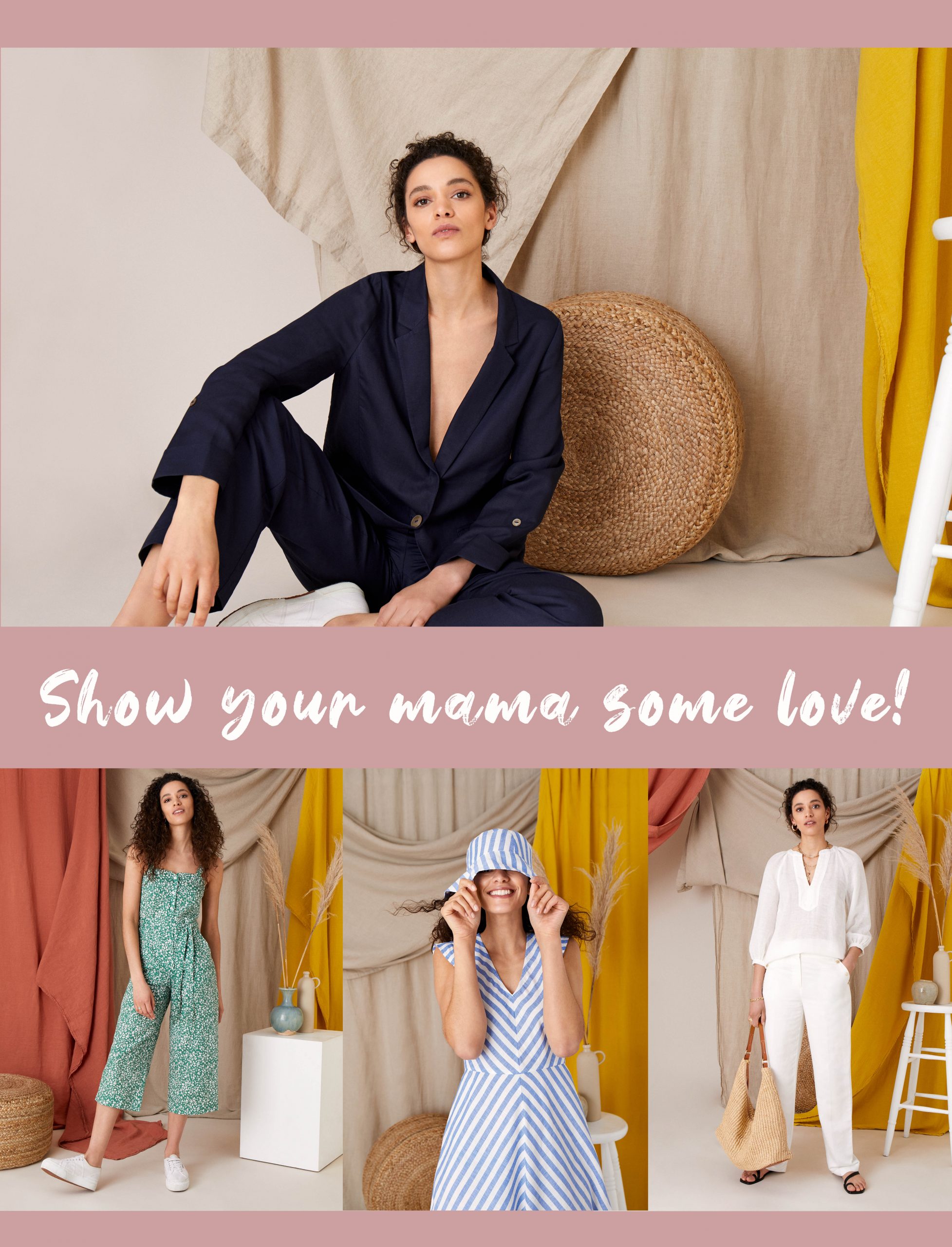 The "Dress" is a gift that just keeps on giving – a one-piece wonder that will take you anywhere. All you need is your shoes (sandals, flats, trainers, wedges or heels – take your pick) and of course a smile, and your good to go! Choose from our fabulous bold print, intricate fabrics and sustainable materials.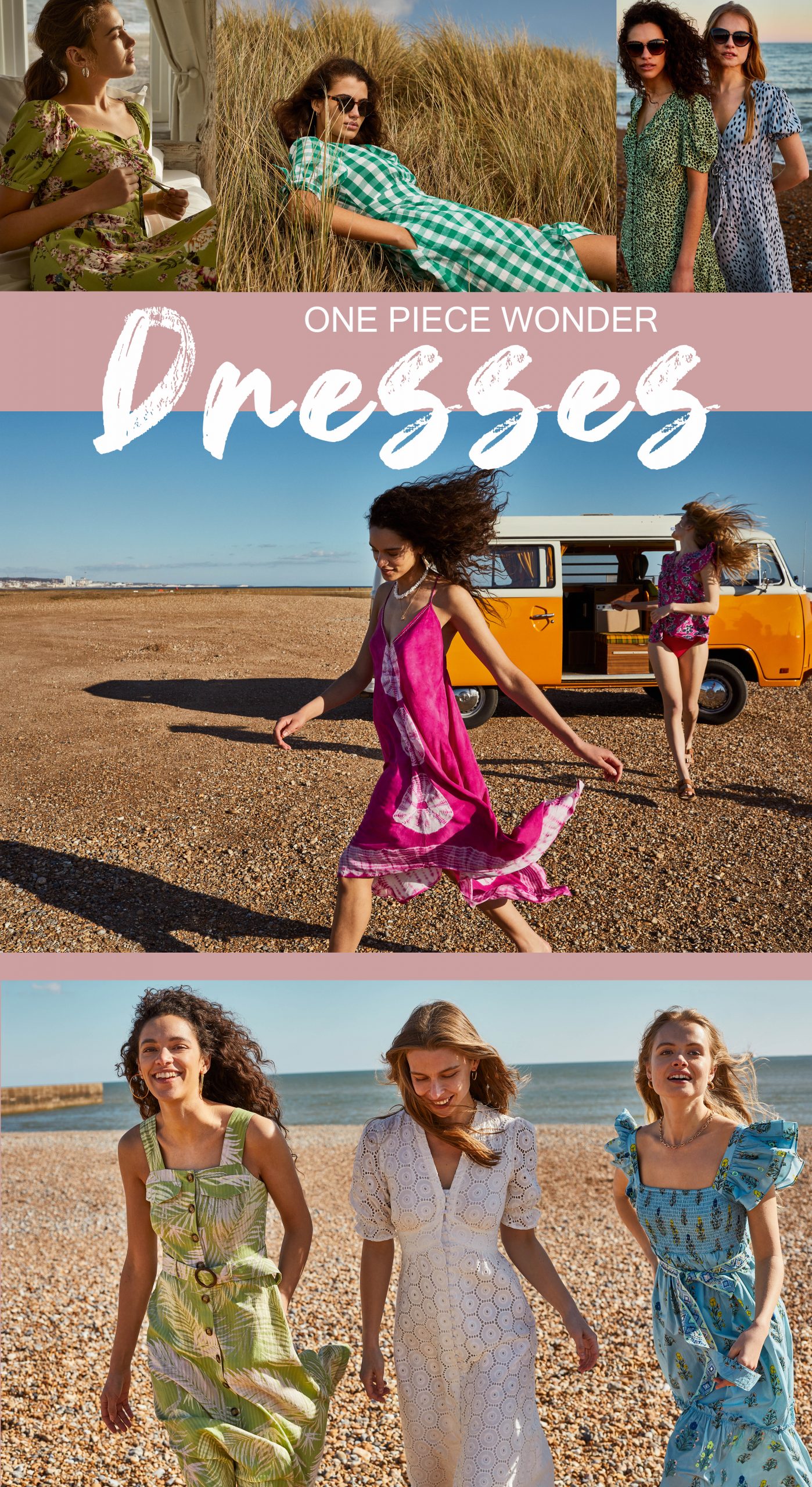 Here are a few pieces your mother would love!