Our new collection of women's sportswear will flex with you whether you're planning a serious sweat sesh in your new gym leggings or a high-intensity Netflix binge in a comfy sports bra. Our black women's sports leggings and shorts are a wardrobe must-have and are perfectly paired with a gym top or yoga bra.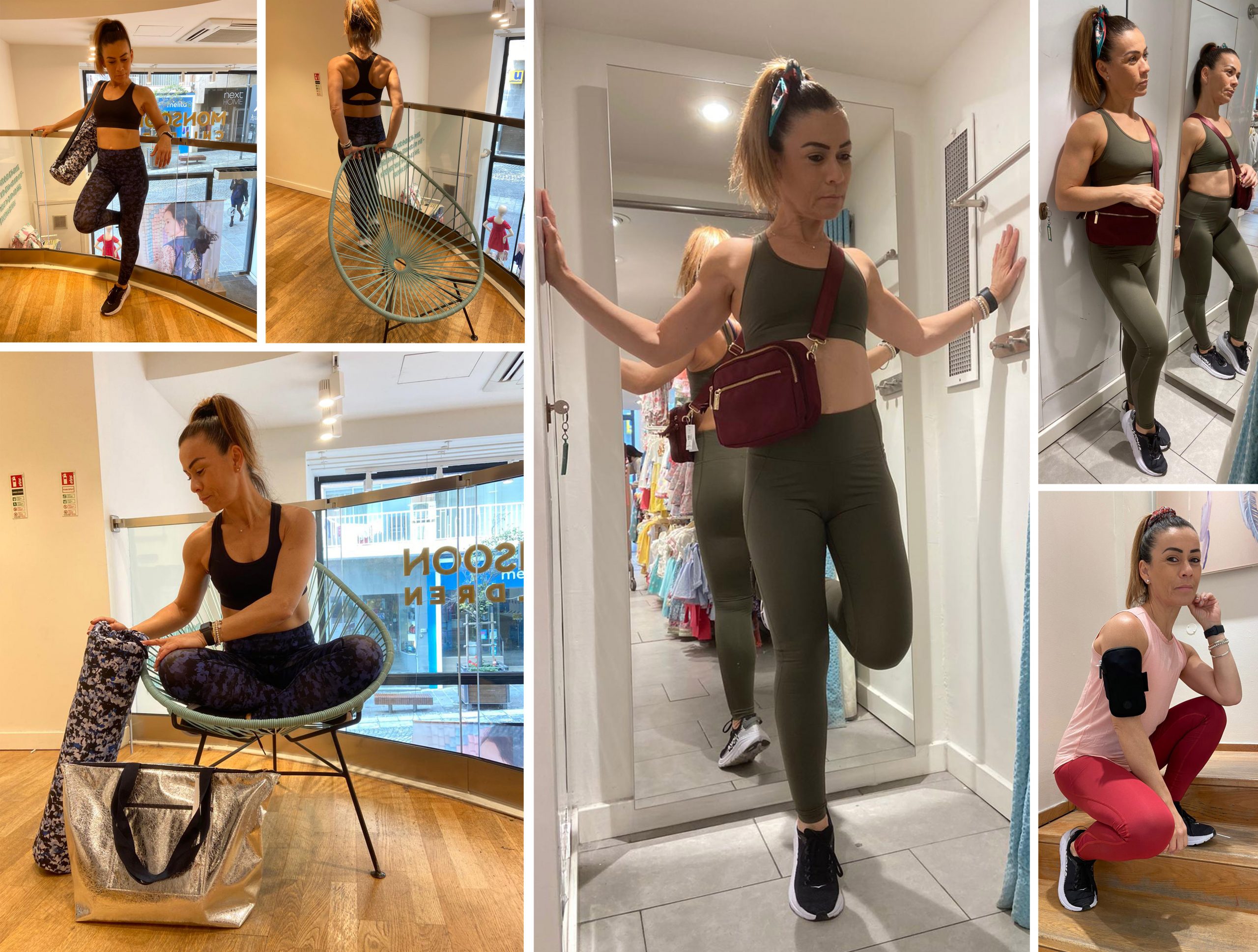 The Activewear Clothing & Accessories Collection consists of crop tops, cool cut sports bras, leggings, shorts, tops and throw-over sweatshirts. An outfit for every kind of training, whether you're a yoga lover or a hit fit blast persona. Each piece is designed with the intention to make you feel your best at whatever exercise you choose.
Our very own Donna Parnis Caruana – a serious exercise buff showing you the versatility of each workout look.
Don't you think she looks great?!
Get the collection in-store at our Sliema or Pama outlet or shop online.