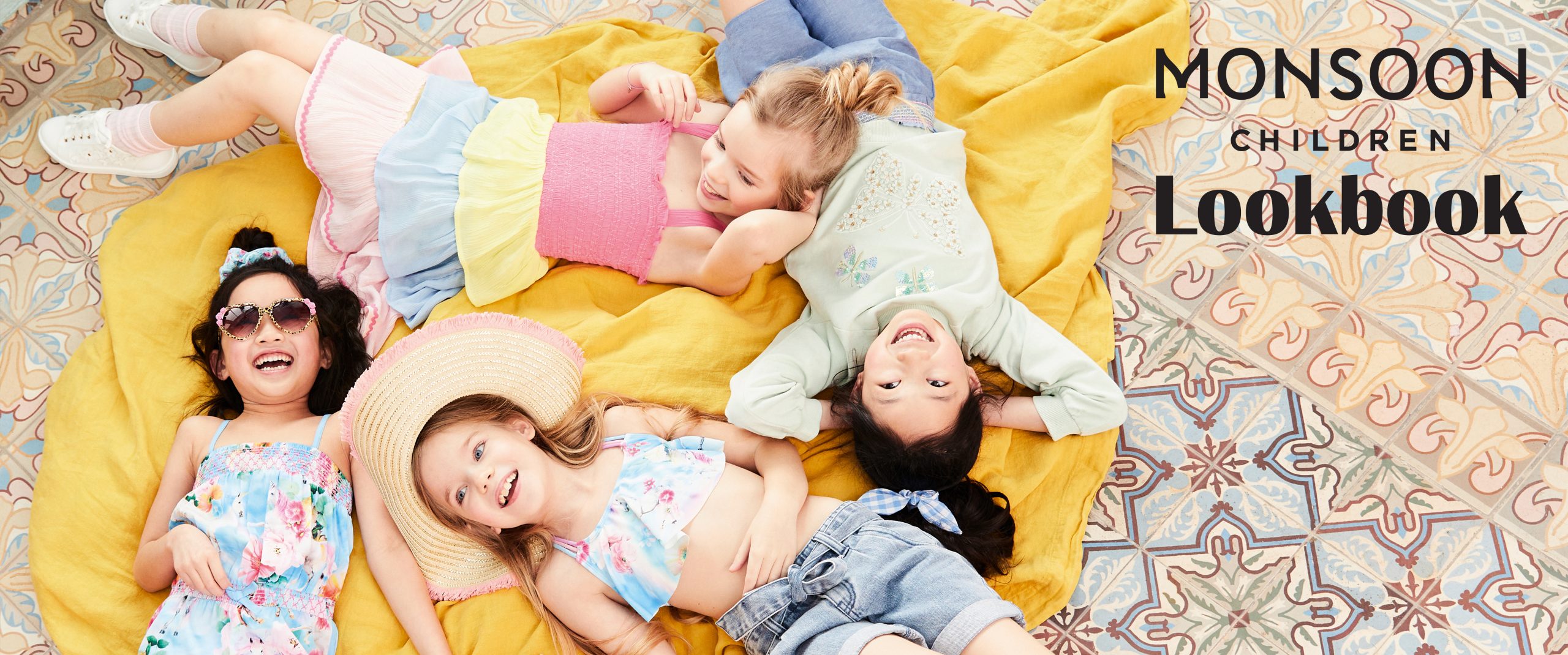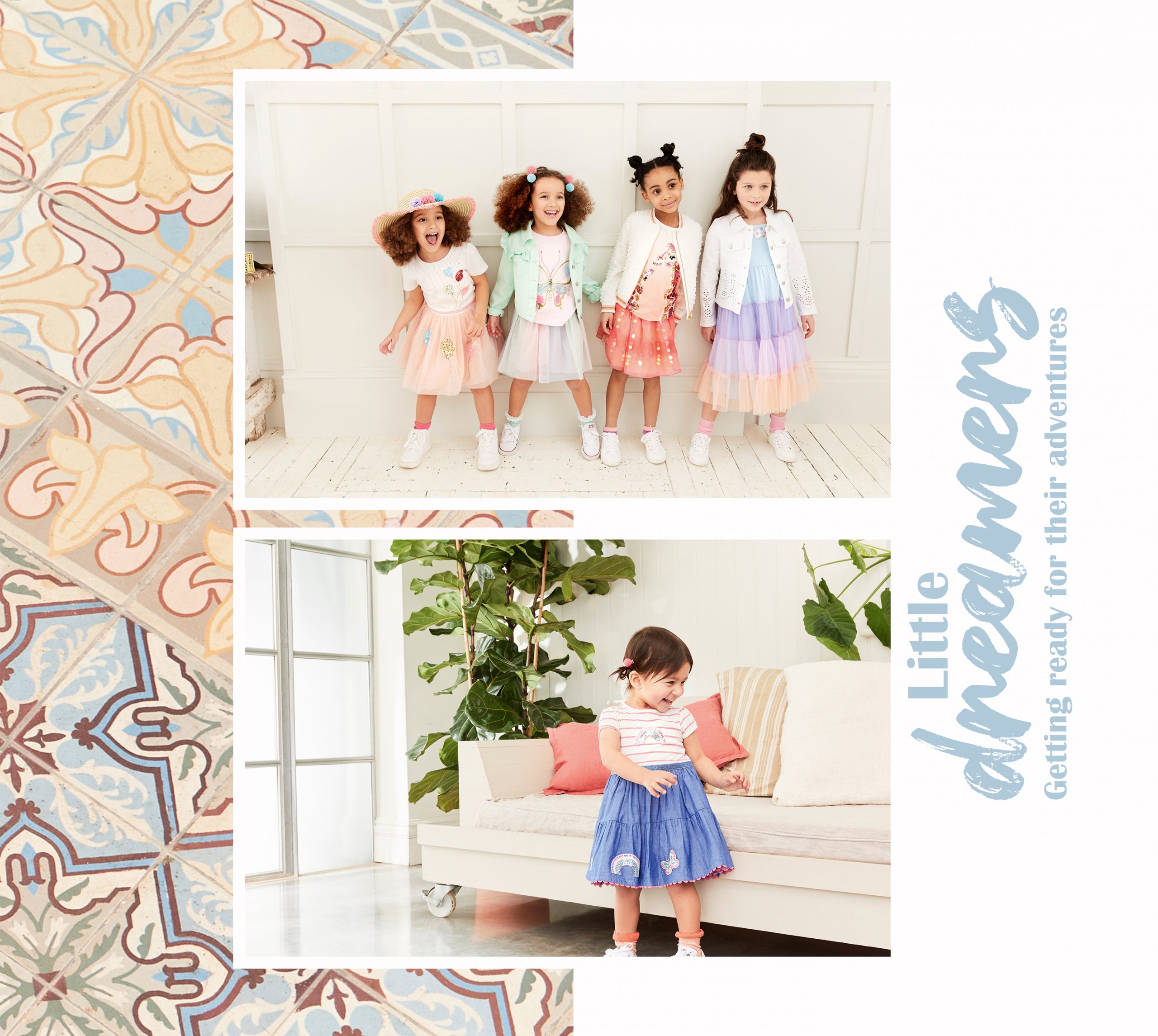 Discover the new additions to our spring and summer collection from Monsoon Children.
Refresh the wardrobes of girls, boys and baby with casual tops, shorts, trousers and outfit sets – all bursting with playful prints and fun embellishments.
Warmer days are not for along now and we're ready for them with our selection of beach clothing, bikinis, swimsuits and accessories for all their future summer adventures!