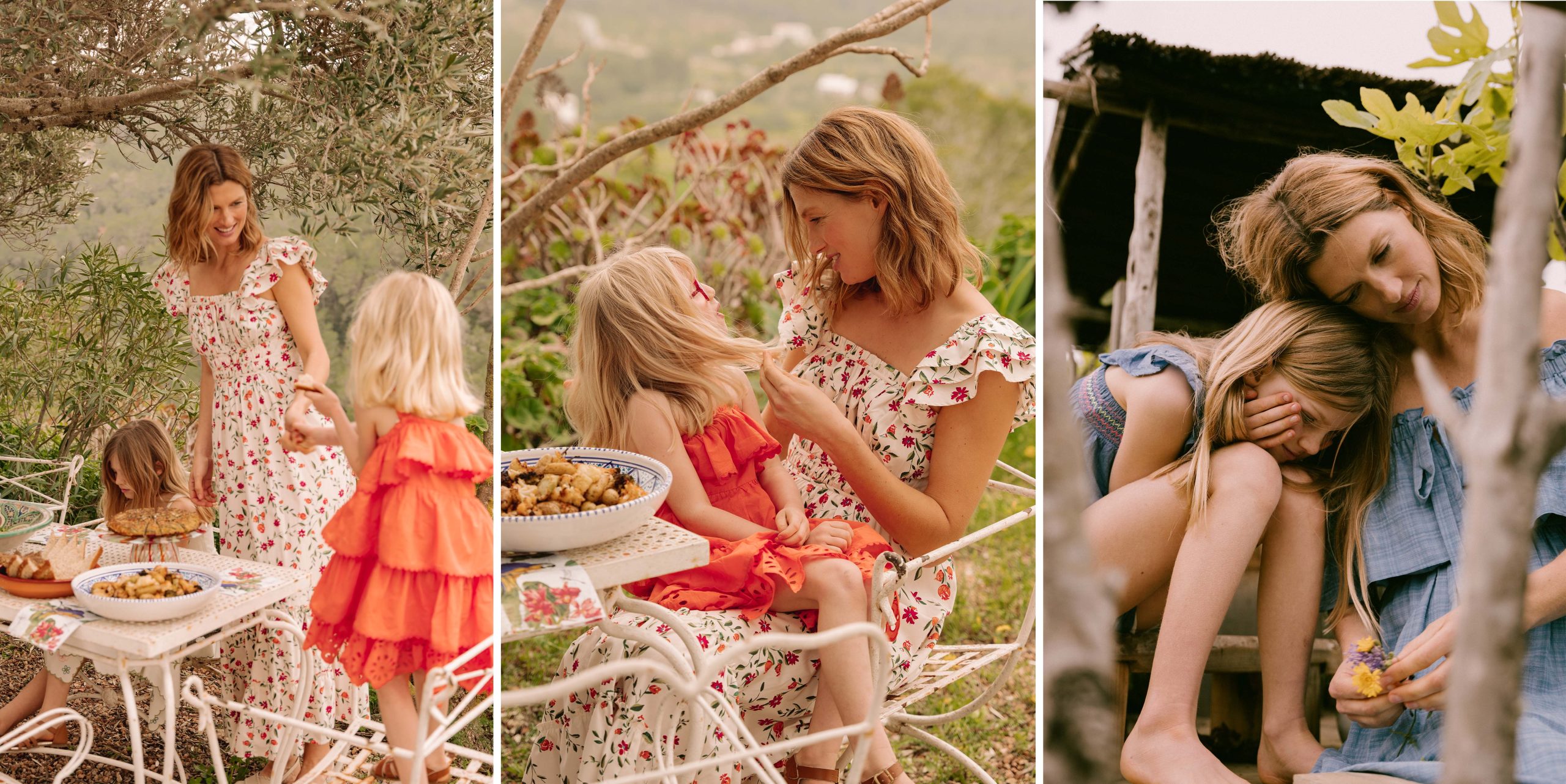 Gift Ideas for Mum
All that I am, or ever hoped to be, I owe it to my Mum!
Women's Clothing
Give her confidence through the gift of clothing.
Handbags
It's all about the bag!
Jewellery
Jewellery is like the perfect spice – it always compliments what's already there.
Beachwear & Accessories
Get her ready for the summer breeze.