Irene has been a stylist for several years and worked on numerous photo shoots and fashion shows, including the PINK Fashion show, one of Malta's most prestigious Fashion Events. 
She has also styled a number of women for special occasions, press events, TV and more!
Her speciality is understanding women's bodies and personalities and helping them to find their own personal style, to make dressing as enjoyable as it should be.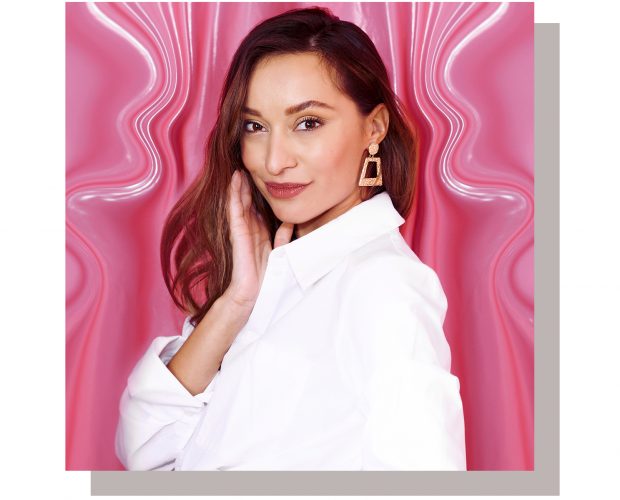 "I love the metamorphosis that fashion and clothing bring to women. Seeing women transform into the person they know and want to be through the power of clothing is such a fulfilment! My passion is for women to fall in love with clothes, to accentuate all their assets and help them discover their own personal style, to make each and every day that little bit more special."  Irene